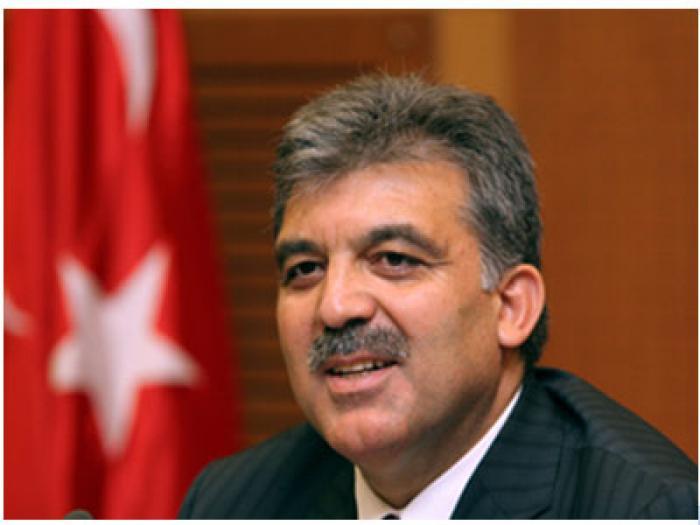 "Transport and Energetic projects implemented by Georgia, the Republic of Turkey and the Republic of Azerbaijan will gain strategic importance and change the balance in trade"- said Abdullah Gül, the President of Turkey, in the interview with the local TV-company "TRT Haber".
According to the President, the construction of Baku-Tbilisi-Kars railroad will create transport corridor between Beijing and London.
"Baku-Tbilisi-Kars railroad is the part of the "Silk Road" project, which will change the balance over the world. We, together with Azerbaijan and Georgian partners, are trying to complete the construction process within shortest period", -said Mr. Gül.